Over Ophtecs Europe
Ophtecs Europe was founded in early 2019 out of Microlens and Jenalens. The knowledge and experience of producing contact lenses, gained since the establishment of Microlens in 1981, has been incorporated and preserved.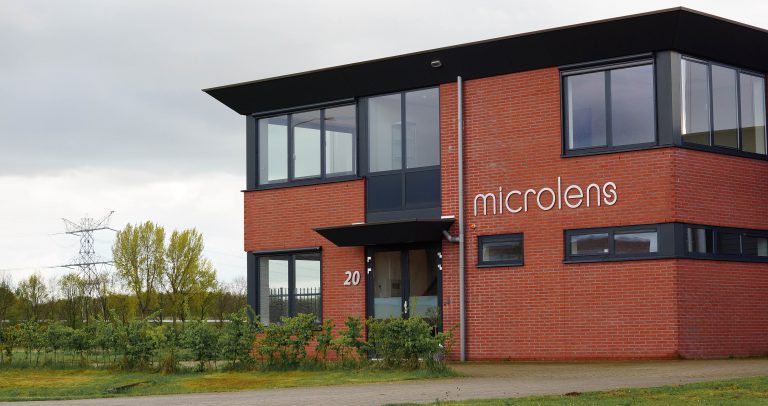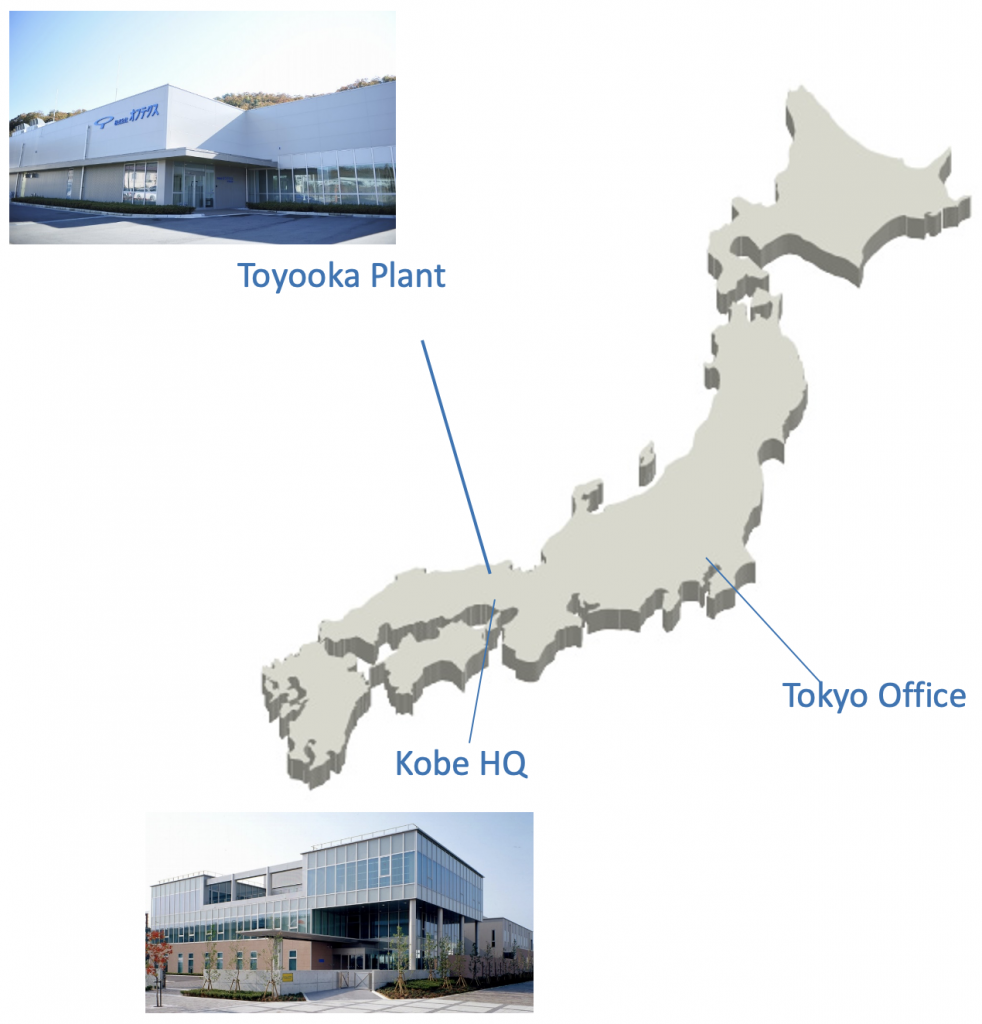 Ophtecs Europe is part of the Ophtecs Corporation. This Japanese family business was founded in 1981 and until the acquisition of Microlens, Ophtecs was fully focused on the contact lens care products market. Ophtecs develops and produces its own line of state-of-the-art products which are sold worldwide. Ophtecs is the only company in Japan with its own R&D department fully specialised in research on contact lens care products. As a result, they are at the top of the field in terms of innovation in contact lens fluids and eye drops.
Ophtecs' business philosophy is "Challenge and Innovation" and its goal is to continuously launch new innovative products that meet the needs to improve eye health.