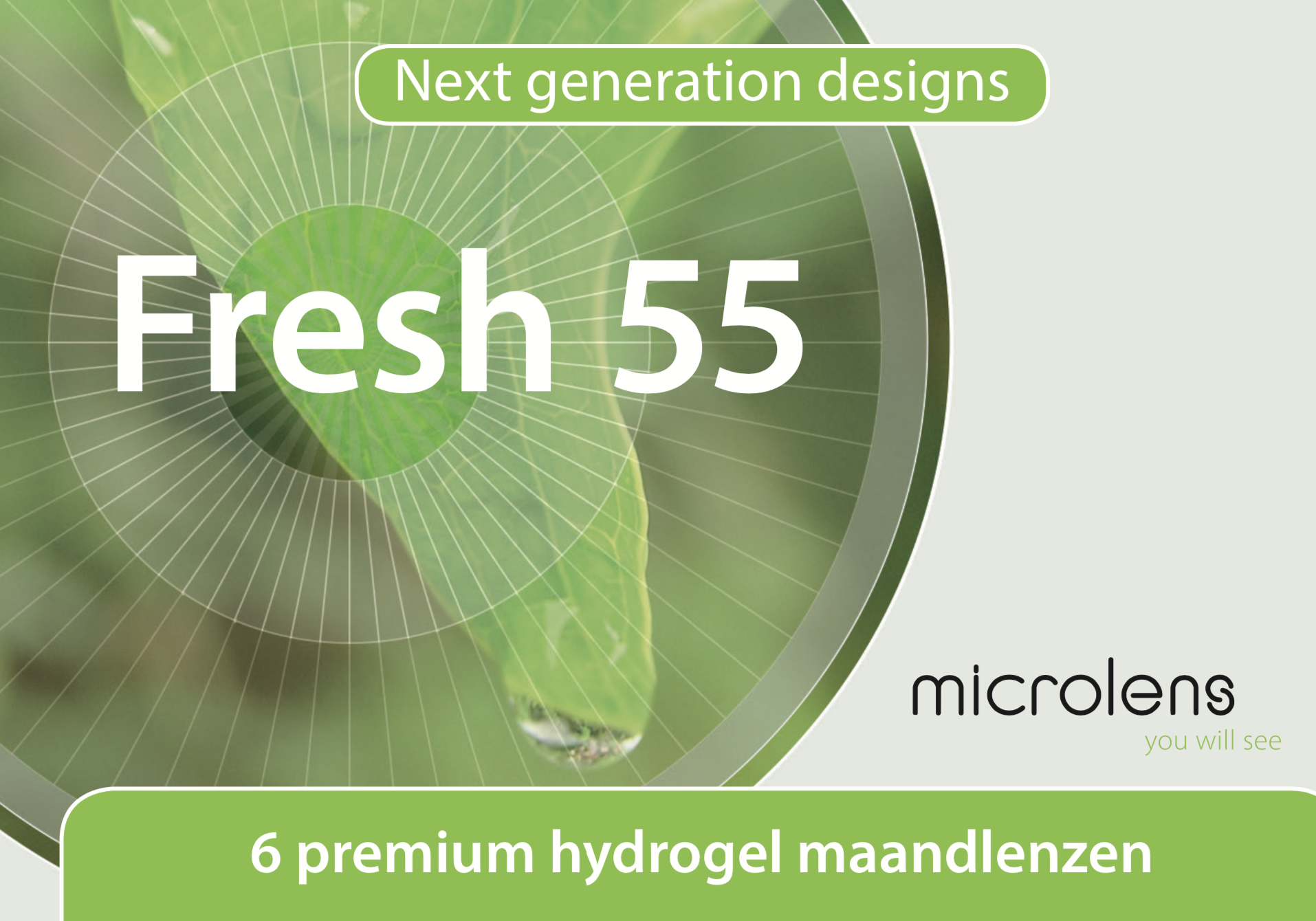 Silicon Hydrogel material is not the most suitable material for everyone. Sometimes it is necessary to go back to the familiar hydrogel material. We offer a complete spherical and toric range of ocufilcon lenses.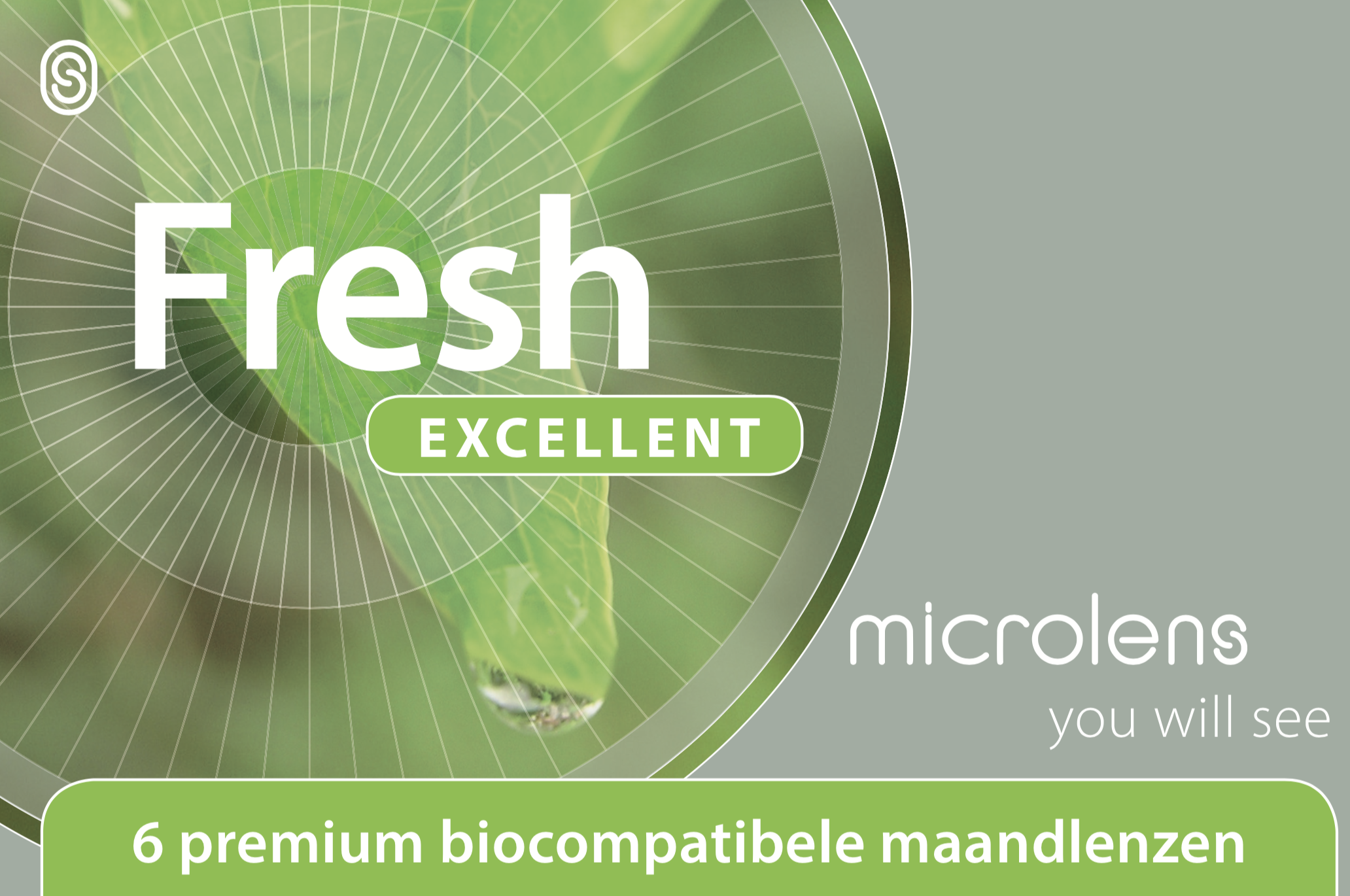 Made of the latest generation biocompatible material. The Fresh Excellent has a wide range with different radii and is available in both spherical and toric versions.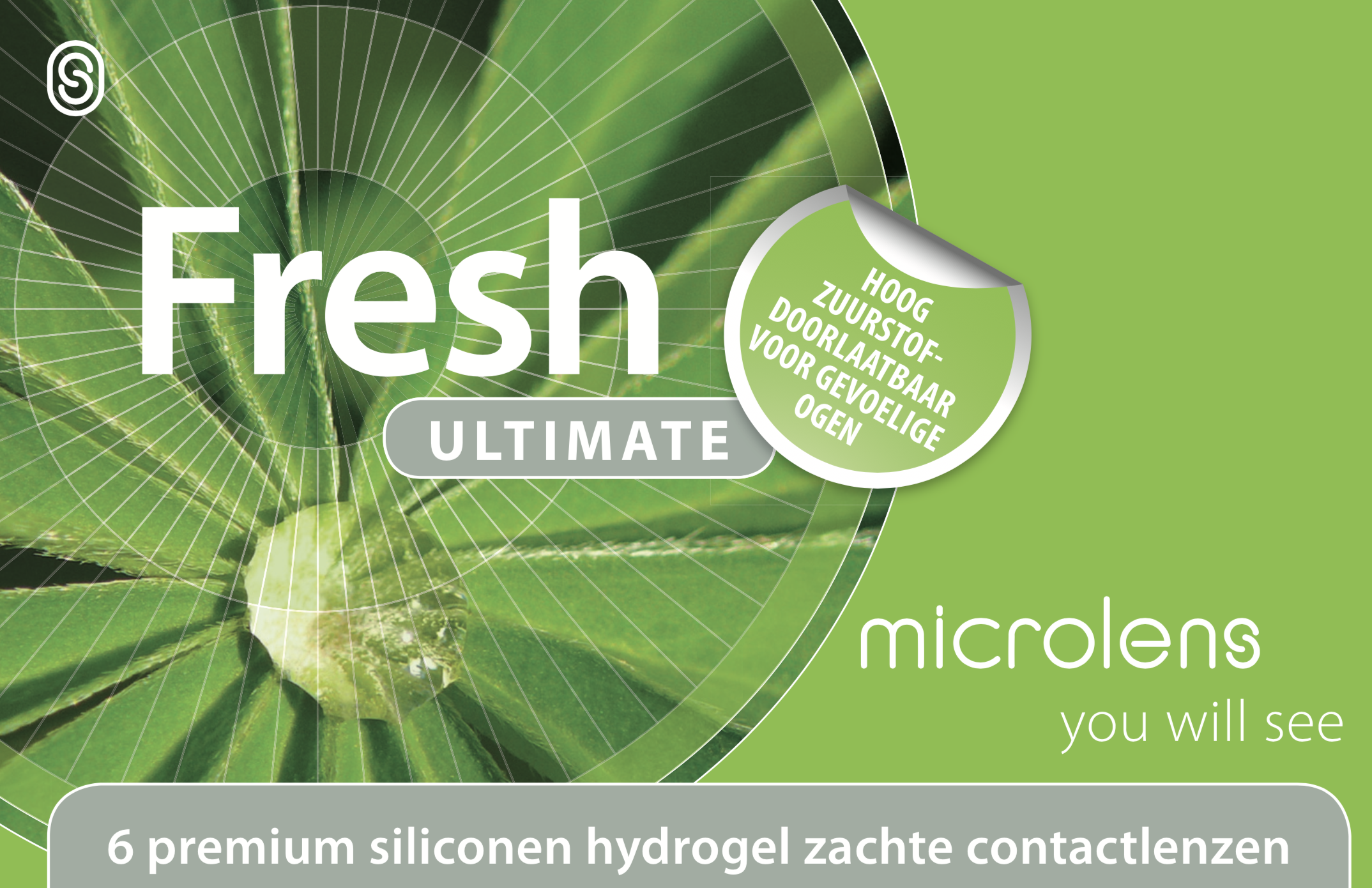 The latest generation Silicon Hydrogel material. With its high Dk value and water content an optimal combination of wearing comfort and eye health. Available in both spherical and toric.